Just before the Christmas break, I got to record an excellent podcast with Anatolii of UNmiss. It was a great conversation about Cloud Integration, APIs, and approaches to Cloud-based integration. While I am not in a consulting role in the conventional sense, a lot of an Evangelist's task is still to listen, understand, and, when necessary, challenge assumptions and help people understand how technologies can help address problems. This might include sketching out a journey of evolution and improvement. During the podcast, we discussed some of these ideas.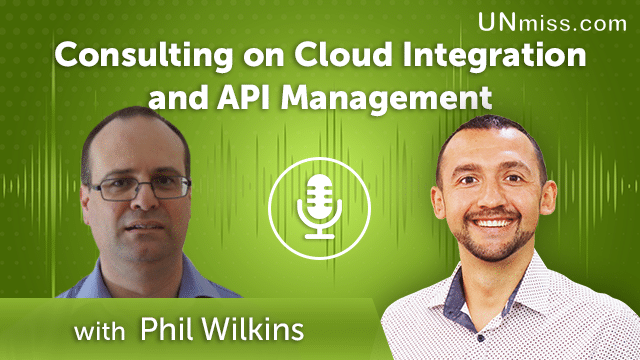 You can listen to the podcast audio or the live video stream of the conversation here.
In addition to some of the practices, we've used. The conversation touched upon books. My books are on the sidebar, including links to Manning, who, as a publisher, I'd recommend. I've previously blogged some reading recommendations and previously written some book reviews which may be of interest to anyone following up.